Home
Watson and Nolen Libraries and the Cloisters Library will close at 3:00 on Friday, May 24 (last page in Watson at 1:30) and remain closed through Memorial Day weekend, reopening to staff and public on Tuesday, May 28. There will be no afternoon Story Time on Friday.
Early Publications from The Cloisters Museum
In honor of the 75th anniversary of The Cloisters, Watson Library has digitized a rich collection of Cloisters guidebooks, exhibition catalogs, and special events publications produced by the Metropolitan Museum. It includes all known titles starting from the time of the Met's purchase of the original Cloisters collection in 1925 to 1963.
Read more here.
Ballet Russe de Monte Carlo
Following director Sergei Diaghilev's death in 1929 and the subsequent fragmentation of the Ballets Russes, two rival dance troupes emerged as successors:  René Blum and Léonide Massine's Ballet Russe de Monte Carlo and Colonel Wassily de Basil's Original Ballet Russe.  
Both companies toured the United States extensively during the late 1930s to early 1950s, and these ensembles—along with the Ballet Theatre—contributed to the popularity of dance in postwar America.  Shown here are souvenir programs from these companies featuring sets and costumes by Léon Bakst, Andres Derain, Henri Matisse and Isamu Noguchi.  
 .
Nos impressions supplement 1934
Lyon: M. Guillermaz et Cie, 1934
A trade catalog of textile samples manufactured in Lyon, France. In the silk capital of Europe, Lyonnais manufacturers produced brocades for Louis XIV and eventually attracted designers such as Sonia Delaunay and Raoul Dufy. Featuring over one hundred swatches, this unique item offers colorful patterned natural silk crêpes, muslins, and Hunan silks, as well as toiles, artificial crépons, imitation piqués, and synthetic georgette crêpes.
.
The Malkin Tile Works Company, Ltd.
Burslem: The Malkin Tile Works Company Ltd., c1910
Trade catalog featuring encaustic, mosaic and wall tile designs manufactured by the Malkin Tile Works of Burslem, now part of Stoke-on-Trent, England.
Marked by bold color halftone and lithographic plates, this catalog provides numerous renderings of the Malkin company's vibrant design options. Like its regional competitor and contemporary, Mintons; Malkin excelled in geometric encaustic flooring layouts, a wide variety of which are displayed here. This publication offers border, field, and frieze tiles, as well as moldings in classical and Art Nouveau styles.
Online Instructional Videos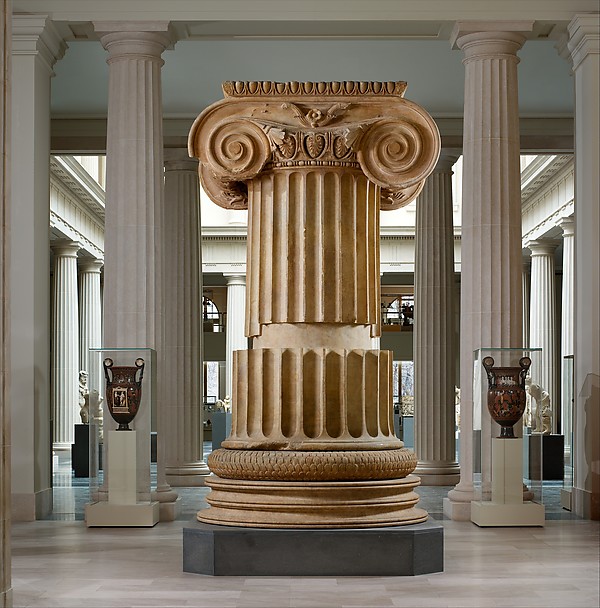 Watson Library has created a series of brief videos that illustrate various library functions and procedures. Click on any of the following links to get started:
National Geographic Magazine Archive
Watson Library now subscribes to the National Geographic Magazine Archive (1888 – present).
It features fully searchable full-text and complete coverage of photographs and articles from the National Geographic Magazine from 1888 to the present.
As the official journal of the National Geographic Society, National Geographic magazine built its reputation delivering the highest-quality photojournalism and cartography in the world.
As generations of researchers and fans will attest, the iconic monthly publication provides unparalleled, in-depth coverage of cultures, nature, science, technology and more – making it an essential resource for educators and students as well as general readers.